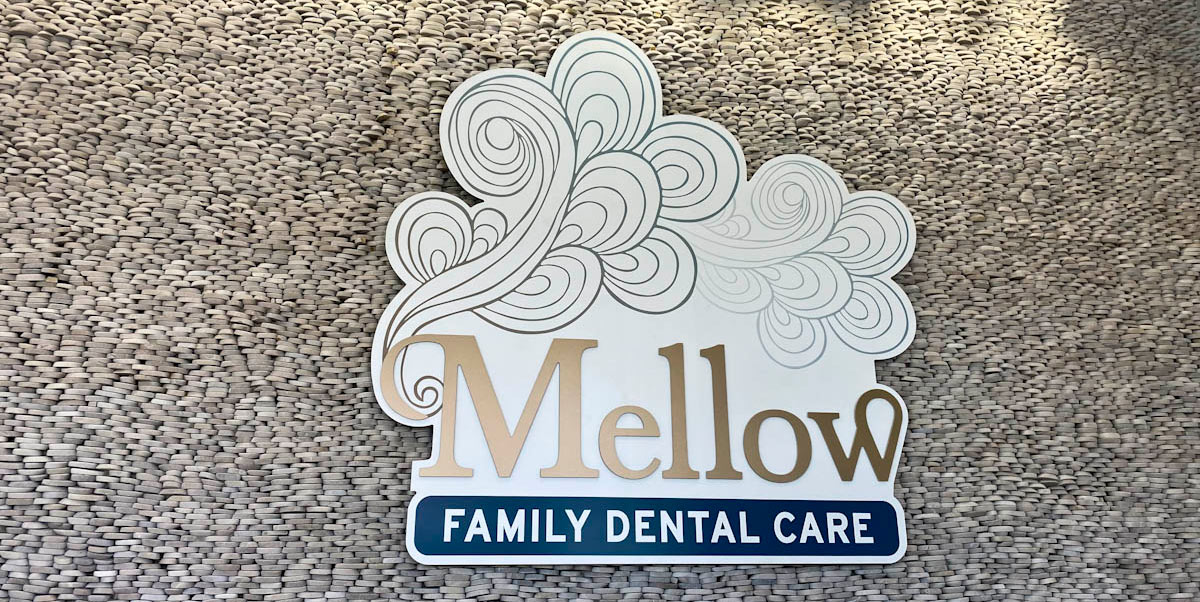 Mellow Family Dental Care is pleased to offer services to Children, Adults and the Elderly. We believe that Great Oral Health Care is a necessity no matter what your age. Young children and the elderly are often over looked when it comes it regular dental visits, but maintaining regular cleanings and check ups is important for all age groups.
Dental Care for Children
The Canadian Dental Association recommends the assessment of infants, by a dentist, within 6 months of the eruption of the first tooth or by one year of age. The goal is to have your child visit the dentist before there is a problem with his or her teeth. In most cases, a dental exam every six months will help us catch small problems early. The goal is to build a good relationship with your child so they know we are here to help, we are also able to assess at home routines and make sure they are working best for your child. 
Dental Care for Elderly Patients
You are never too old to have healthy teeth and gums ,and you are never old enough to stop seeing your dentist! Your dentist wants to make sure you maintain healthy teeth and gums for your whole life. Even if you have complete upper and lower dentures you should come and have your dentures & tissue assessed annually. 
Dental Diagnostic Services Offered
Complete and Standard Dental Exams, Intra-Oral & Extra Oral Digital X-rays, Intra-Oral Dental Photographs, fabrication of diagnostic models
Preventative Dental Services Offered
Oral Self Care Instruction, Nutritional counselling, Dental Hygiene ( Teeth Cleanings), Gum Disease assessment and treatment, Preventative Sealants, Preventative Restorative Resin, Application of fluoride, Fabrication of Intra Oral Appliances such as Night Guards, Athletic Mouth Guards and more.
General Dentistry Services Offered
Filling and the repair of decayed, broken or chipped teeth in tooth coloured (white) or silver filling material , Root Canal Therapy, as well as a variety of periodontal (gum) treatments &  Extraction of teeth .
Major & Cosmetic Dentistry Services Offered
Cosmetic Veneers, Enamel Shaping, inlays, Onlays,Crown and Bridge placement ( traditional and implant supported) , fabrication of dentures, Teeth Whitening and fabrication of Custom Whitening trays.
Dentures Services Offered
Assessment of previously fabricated complete and partial dentures as well as fabrication of traditional and implant supported  partial and complete dentures, Denture relines and adjustments.
Oral Cancer Screening Services Offered
Routine screening of the hard and soft tissues in the mouth, neck and temporal mandibular joints for any abnormalities.